This article is intended for all passengers who are in dilemma whether to use a bus from Podgorica airport to Kotor or taxi. Since the most tourists is coming to Montenegro for the first time and they are not familiar how buses and taxi services work, we hope that we can simplify things. First of all, direct transport by shuttle bus from airport Podgorica to Kotor doesn't exist!
Sounds a bit incredible, but actually that's true. Unfortunately, such things do not contribute to a good image of a country which is recognized as a perfect tourist destination, but for now things are so. We hope that in the future such things will be corrected, and this mode of transport will be enabled.
If you still decide to use public bus transport from Podgorica airport to Kotor, let's briefly explain what the procedure is and what awaits you.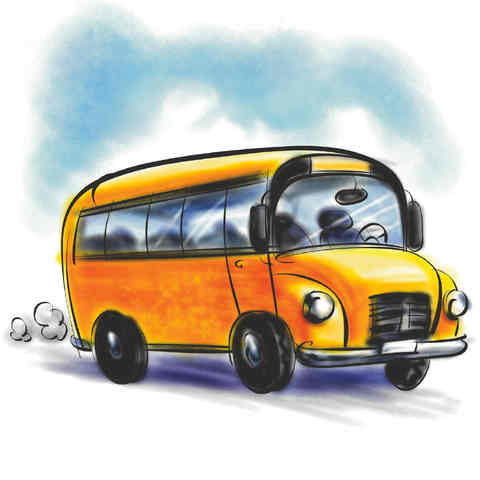 First of all, when you land you have to ensure transfer from the airport to central bus station in Podgorica city. This is the first issue you need to solve. If you do not have organized transportation directed by an agency through which you arranged a trip, or a private carriage, you must immediately start with a taxi service. The bus terminal in the city is the only place from where you can start the journey, and it is about twelve kilometers away from the airport. In this case, it is advisable to buy a bus ticket online, of course in advance. Please pay attention on departure time of the bus, and the landing time of your plane. Public bus transfer from Podgorica bus station to Kotor is organized by many different companies, but during the tourist season there is a frequent deviation from scheduled departure time. To take your luggage when you land and pass the airport procedure, passport and customs control, you need about an hour. An additional twenty minutes you need to take a taxi at the airport and to reach the bus station.
When you arrive to Kotor you have to negotiate with very expensive seaside taxi drivers, and arrange the price for a ride to your accommodation. This is not always easy, especially if your accommodation is in some of the settlements which are outside of the old town, Dobrota, Ljuta Muo, Perast, Orahovac, Prcanj etc.
Prices for a bus & taxi transport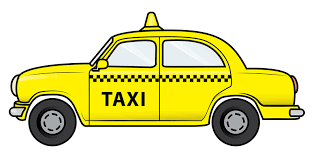 In this article we will take the example of three passengers traveling together, and we will compare their total travel expenses. So let's make a calculation how much both variants cost. As we said, there is no direct bus line Podgorica airport - Kotor. Taxes from the airport to the bus terminal will cost you from eight to twelve euros, depending on whether you booked in advance, or you take an official service at the airport. This is the price for the vehicle, not for one passenger. One bus ticket from Podgorica to Kotor cost about eight euros.
Cellular service is included in the price of the ticket, but luggage fee you are paying when entering the bus. When you arrive in Kotor, you must take a taxi from the station to your accommodation. This is an additional cost, ranging from five to ten euros. In general, the costs of transporting three persons by coach are roughly around 40 - 45 €.
If you are considering a variant of travel by taxi, what can you expect? If you think that transportation by bus from the airport of Podgorica to Kotor is too complicated and time-consuming, you are right. In our association you can book online, totally free of charge, comfortable taxi service at the price of 55 euros. What do you get for this price?
- Free reservation, without credit card and complications with reservation fee.
- Driver at your exit waiting for you.
- Free waiting time for all unpredictable things.
- Fixed price with payment on arrival to your address.
This is pretty enough information to make a comparison between two ways of traveling. If you still think that bus traveling from Podgorica airport to Kotor is good option for you, we can offer a transfer from the airport to central bus terminal in Podgorica. This service cost ten euros for up to four passengers.