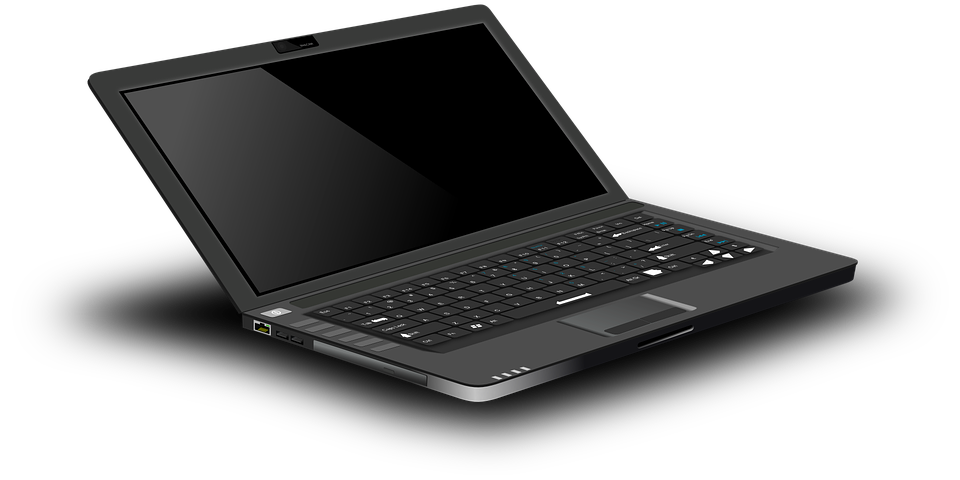 If you intend to organize Seminar, Conference or Congress in Montenegro, in Budva, Podgorica or other city, we can completely put into practice your ideas. As a very important logistic part in the field of transportation, Taxi Podgorica Airport association in a cooperation with our partner Congress Team, can carry out any kind of Corporate Meeting, Roundtable or Workshop, without limits.
Your conference, congress or any kind of bigger group meeting in Montenegro will be organized at the highest possible level, respecting your
estimated budget. We are providing organization of events in Montenegro for all clients equally; Small or big corporations, State institutions, NGO and all other kinds of associations.
Our professionals provide you with full technical and logistical support at all levels during your conference or congress in Montenegro. Years of experience and collaboration with the best operators in Montenegro related to the successful implementation of your event, guarantee that you will be completely satisfied working with us.
Services we can ensure for your event
TRANSPORTATION SERVICE for all participants, airline tickets and transportation from/to airports in Montenegro to the venue of the event. Tens of thousands airline tickets purchased by our company, guaranteeing the best ticket prices from all airline operators which are flying towards Montenegro.
RESERVATION OF ACCOMMODATION AND CONFERENCE ROOMS in all hotels suitable for your event. In agreement with you, depending on the number of participants and your budget, we'll recommend the best hotel in Podgorica, Budva or other town in Montenegro for your seminar, conference or congress.
TEHNICAL SERVICE with equipment for simultaneous interpretation, audio and video recording, and supporting equipment like laptops, tablets, projectors, flipcharts etc...
TRANSLATION SERVICE during the event, as well as translation of all material needed for the event itself. Licensed interpreters will prepare complete material at almost all world languages, and be at your disposal whenever you need.
PREPARING OF ALL NECESSARY MATERIAL for your corporate meeting or congress in Montenegro implies the design and printing of brochures and other forms of print that you may need.
SPECIAL ACTIVITIES during breaks or afternoon group activities, team building or restaurant reservations for a larger groups.
RENT A CAR OR HIRE VEHICLE WITH A DRIVER for your needs. Various categories of a vehicles you can rent with or without a driver.
VIP LIMO SERVICE is a special part of transportation service from airports Podgorica and Tivat.
Why to organize conference/congress in Podgorica or Budva
As the biggest and the most important reason to organize a meeting for a larger group of people in Budva and Podgorica is capacity of hotels and conference rooms. Almost all the biggest and the best hotels in Montenegro are located in Budva and in capital Podgorica. Also traffic connection is a very important factor when organizing such activities.
If you choose to organize your seminar, corporate meeting in Podgorica, we can suggest several hotels with four or five stars. Hotels "Hilton", "Best Western Premier", "Podgorica" and "Ramada" are perfect for any occasion. Airport Podgorica is located just about 15 minutes by taxi from almost all hotels in Podgorica, and national operator Montenegro Airlines covers many major Europeans destinations.
If you prefer that Budva is a place of your conference or congress than you will definitely mix a business with a pleasure. The Montenegrin capital of tourism has the biggest hotel capacity and out of tourist season you can get very good accommodation prices. Famous hotels "Splendid", "Avala", "Maestral" can offer fantastic conditions, as hardly any other in Europe. All of these hotels are located right at Adriatic sandy beach, which means that you can enjoy swimming in a just few minutes after your meeting is finished.
Airport Tivat is 25 kilometers far from Budva, and Podgorica airport about 65 km. Transportation from Podgorica airport to Budva take about one hour, and from Tivat about 25 minutes.