Due to the current epidemiological situation in Montenegro and unfortunately all over the world, a large number of people need the Corona test. There are several reasons; sometimes it is travel to the countries where it is mandatory, back to job and similar…
The interest of the citizens is very high, regardless of whether they want to check are they infected or whether they have antibodies.
Where to make Corona Covid 19 PCR test in Montenegro? Podgorica was the only one city until recently, where you could make it. You can do serological tests in many other cities in Montenegro, but unfortunately not PCR. For now, you can do it just in Podgorica, Budva, Cetinje, Tivat and Meljine (Herceg Novi)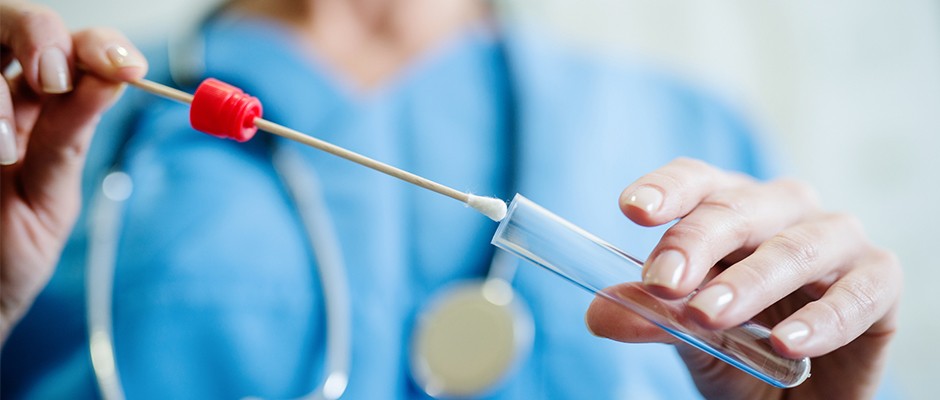 For valid results, you must visit a certified laboratory for corona virus test in Montenegro, and there are just two of them. One is located at the Institute of Public Health and the other is a private laboratory "Moj Lab".
The Institute of Public Health of Montenegro is located in Podgorica, at the address of John Jackson street, immediately near clinical center. The institute is part of the public health system of Montenegro. You can make here SARS CoV-2 test, but it is advisable to contact them in advance and make an appointment. Their phone number is +382 20 412 888, and as we said, they are located in John Jackson street.
Currently, there is only one private laboratory in Montenegro where it is possible to make a PCR test. It is possible to do in "MojLab" policlinic. They have two labs in Podgorica, one is in Dalmatinska street, number 30, and the other one is at Moskovska no. 2. You can call them at the phone number +382 68 209 020.
PCR Corona test in Budva you can make at the address Rozino BB. Phone number is +382 67 900 220. Their email is This email address is being protected from spambots. You need JavaScript enabled to view it.
PCR test in Herceg Novi you can make in laboratory which is located in Brace Pedisic no. 16. Phone +382 67 900 217. Email is This email address is being protected from spambots. You need JavaScript enabled to view it.
PCR Covid-19 laboratory in Tivat is at Trg od Kulture. You can call and schedule at +382 67 900 219. Email is This email address is being protected from spambots. You need JavaScript enabled to view it.
PCR test in Cetinje is possible to do in Vuka Micunovica street, and contact phone is +382 67 900 221. Email is This email address is being protected from spambots. You need JavaScript enabled to view it.
If you need the test for travel, please check which test is valid for the country you want to go to, as well as for transit countries. If you need some of the serological tests (IgM or IgG), you can make them in all major cities in Montenegro.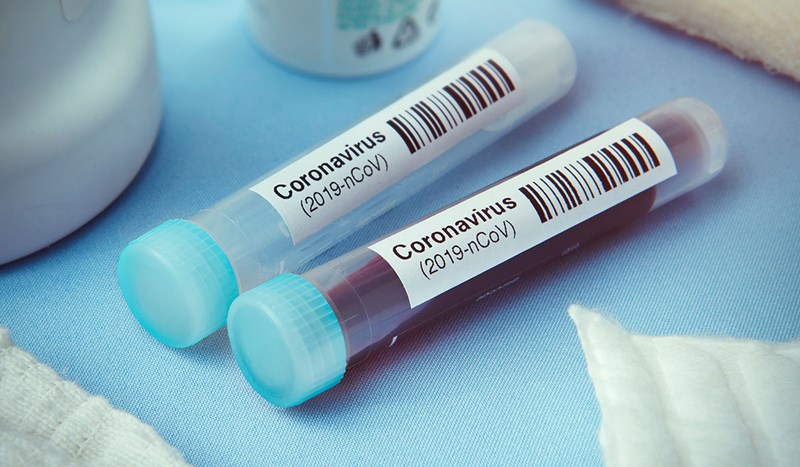 What is the price of Corona PCR test in Montenegro? The cost of PCR test we got just from "MojLab" private policlinic, and it cost 80 Euros. We couldn't reach the Institute for Public Health at their official phone number to check the price.
If you already had a Corona virus, and you have antibodies, the price of serological test (IgG) that shows the presence of antibodies in the blood cost 18 – 20 Euros. The price of a quick serological (IgM) test is from 14 to 20 Euros.
This article is updated on Thursday 19.11.2020 year.